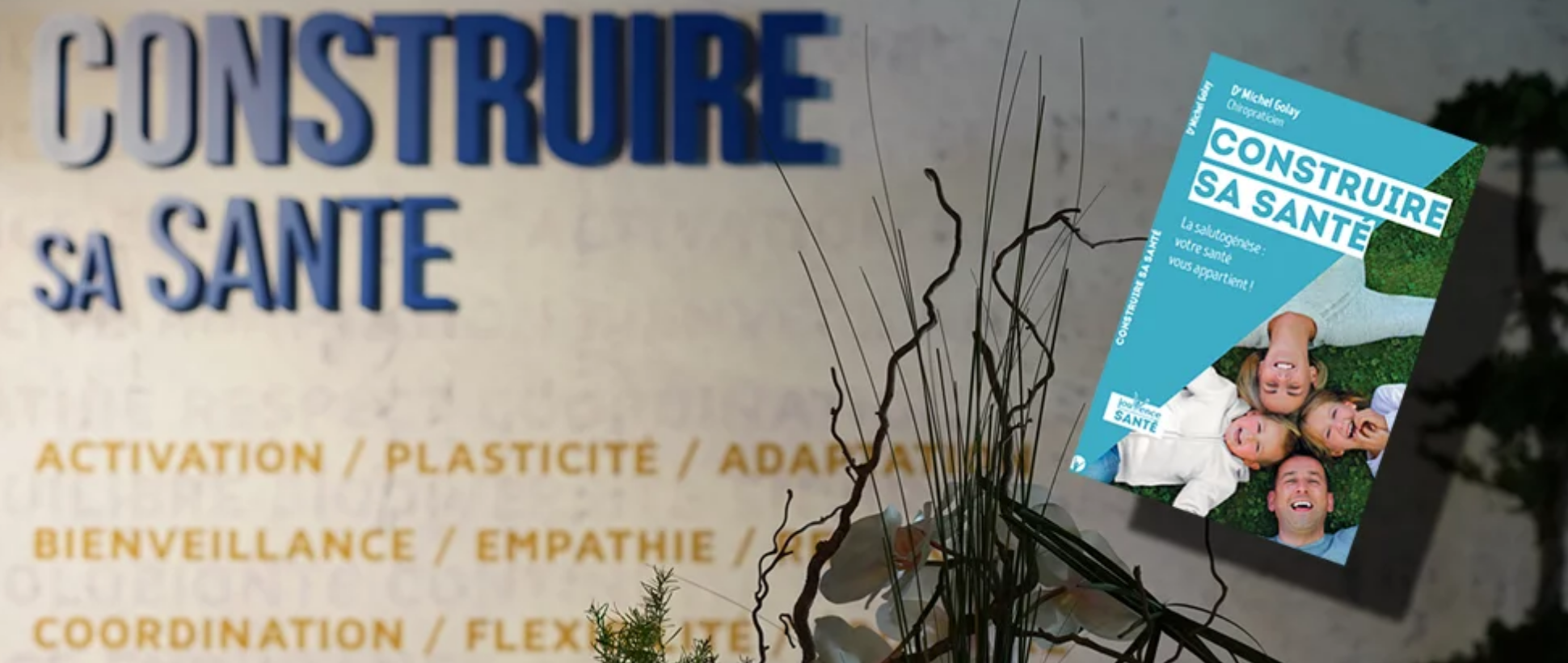 Maintain and develop your health
This section is for you if you consider yourself healthy and want to stay and even improve it. You are ready to invest in your health project. We are here to help you achieve this. Our method, based on the book Construire sa santé, will allow you to address elements such as:
The quality of your sleep.
Your digestive functions.
Your stress level.
The functioning of your innate immune system.
Your coordination abilities.
Your abilities to different types of effort.
Our patented health score, based on 27 health indicators, allows us to establish a baseline value, which we will work on to improve over time. This assessment will allow us to highlight your strengths and weaknesses. This will allow us to set priorities and set reasonable goals. You will realize that small adjustments in your lifestyle can have a big impact on your health.
We hope to make you want to take care of yourself, thanks to the keys of your health that you will have acquired.